You're looking for your next car, and you're considering something used. We're happy to say that with the right help, a used car might be the best decision you make all year.
The question, of course, is where can you find the "right" help you need? It's waiting for you at Fredonia Chrysler Dodge Jeep Ram.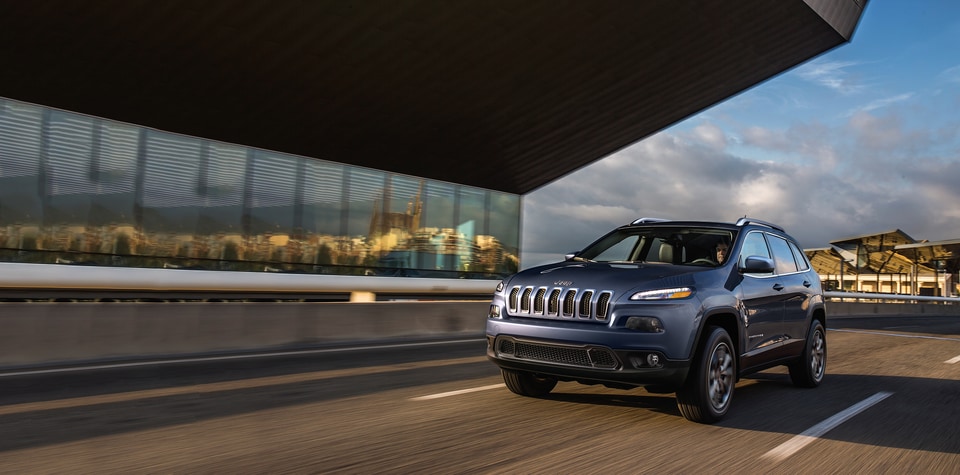 A Robust Used Inventory Serving Drivers in Fredonia, NY and More
When you're shopping for a used car, SUV, or truck, the key to going home happy is finding a dealership with an inventory that can meet your needs. When you explore the pre-owned options at Fredonia Chrysler Dodge Jeep Ram, you'll find a used selection built up from some of the market's biggest and most popular names.
That doesn't just mean used models from the likes of Chrysler, Dodge, Jeep, and Ram, either. They might be in the name, but our used inventory can offer plenty more than those alone. Our expert sales team can connect you to used models from popular automakers like Chevy, Nissan, Kia, GMC, and more.
Most importantly, our sales team is committed to sending home in something that offers the genuine value you deserve. It's not enough, in our opinion, to just sell you a car. We'll help you sift through our used options and find a pre-owned model that delivers exactly the experience you're looking for.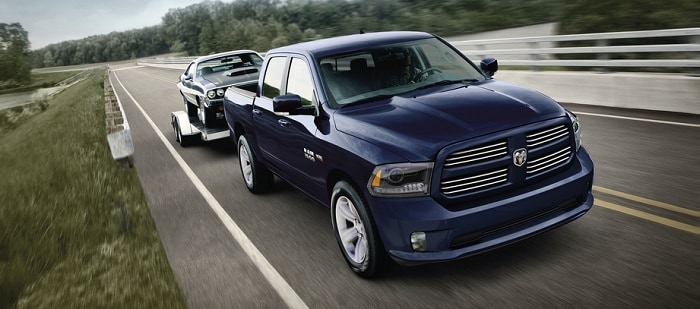 Reach Out to Our Fredonia, NY Dealership Today to Learn More
If you're intent on a used model for your next used car, don't hesitate to give us a call or a click. Our friendly sales team is always happy to hear from our customers. We'd relish the opportunity to tell you more about our financing options, as well as our current used inventory.