Climbing up in popularity, deciding to purchase or lease an SUV has many perks. From their cargo space and seating options to their all-weather capability and security, there are many benefits. And throughout the years, there has been the Jeep brand that continuously has delivered a stunning assortment of capable SUVs; and with the new Jeep lineup, it just takes things to the next level.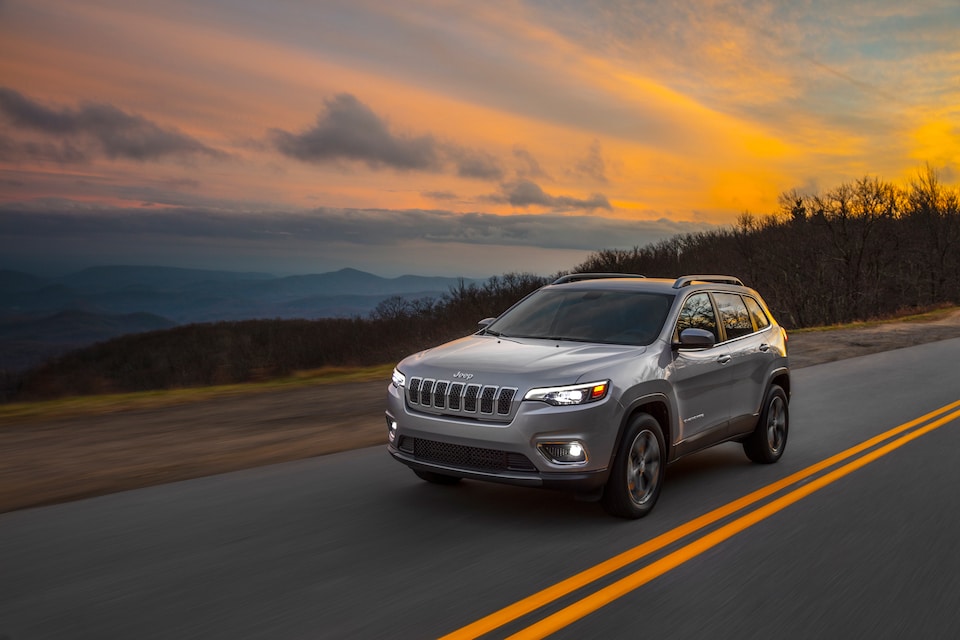 Neighboring Northeast Pennsylvania drivers, who are looking for an off-road warrior, perhaps the all-new Jeep Wrangler or new Jeep Wrangler JK is for you. With 2- or 4-door model possibilities and a suite of assistive features that make these models champions on- and off-road, you can take your ventures to new heights when purchasing one of these customizable vehicles at our dealership near Dunkirk.
You can also find the new Jeep Cherokee that blends luxury and performance effortlessly. From its head-turning style to its notable capability and high-tech features, this model may be just what neighbors near Jamestown are on the lookout for when shopping for a new SUV that's bold and sophisticated. There is also the riveting new Jeep Grand Cherokee that has unparalleled power and forward-thinking amenities, as well as the new Jeep Compass that's trendy and up for an adventure. If you want an SUV that possesses skills and a stylish design, there is the affordable new Jeep Renegade that's fun to drive and the perfect size.
Whether you are on the hunt for an SUV with power and ability or one with style and features, we are confident that you will find a vehicle in our selection of new Jeep SUVs for sale near Hamburg, NY. Our dealership, Fredonia Chrysler Dodge Jeep Ram, has an array of Jeep vehicles to choose from to purchase or lease. We encourage you to browse through the various incentives and new vehicle specials that are available as well. You may be able to get your dream SUV and save at the same time!