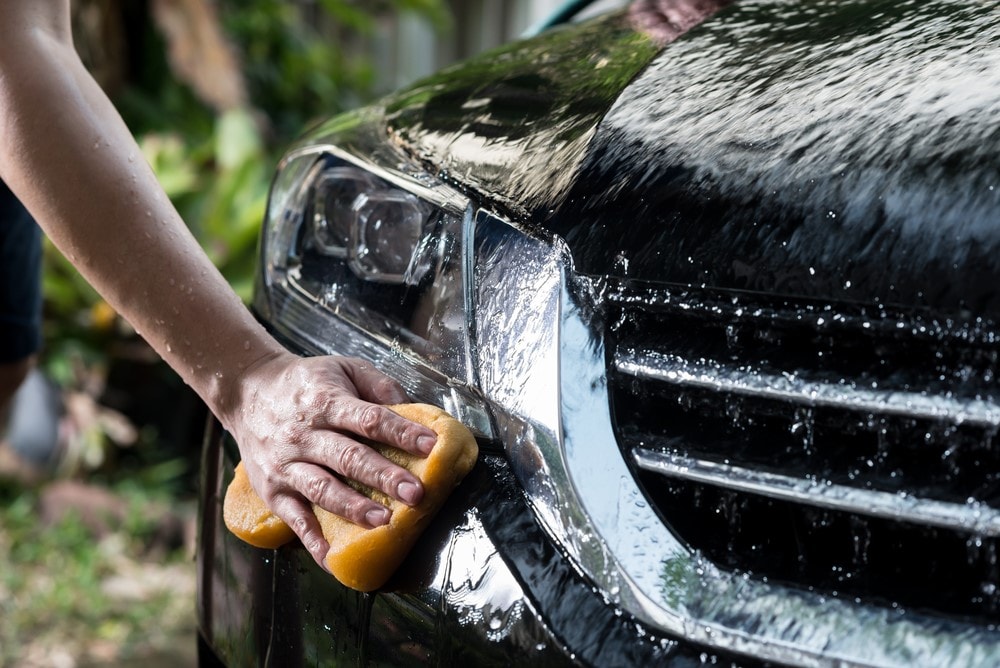 ?
Winter is finally taking its final breaths, and with it comes warmer and more enjoyable weather. But just because winter's wrath is weakening doesn't mean your car is out of the woods. Here are some useful spring cleaning tricks and DIY car detailing tips you can use to ensure your vehicle is prepared for the higher temps and longer road trips you're bound to take.
Spring Car Wash & Wax
Road salt is no joke—it can lead to car rust and all sorts of disgusting automotive ailments. As winter ends, you should ensure you're giving your car a full-on wash.
Start by moving your car into the shade. Using a high-pressure hose or pressure washer, blast off the chemicals from the undercarriage and wheel wells. Do it again, just as a precaution.
Take to the paint with a rinse and a few swipes from a soft sponge or microfiber cloth. Use a non-abrasive car-wash soap and wash one side at a time so that you can rinse the soap off before moving onto the next. Repeat if needed with clean water, and don't forget the wheels.
Dry and apply your favorite wax product.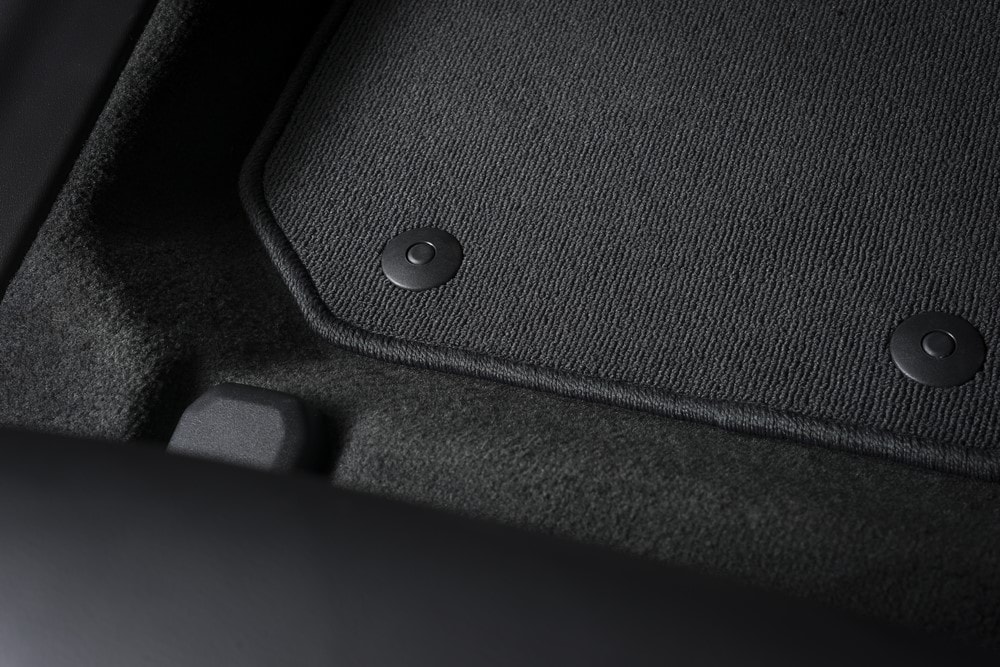 Car Mat & Floor Cleaning
Most mats are made of a special carpeting material—resilient, yes, but they're not typically stain-proof—and will require a thorough wash-n-scrub session.
First, remove your mats and pick or vacuum up any loose debris like rock salt or wrinkled-up straw wrappers from your car's floor.
Next, dilute stains with cold water, blotting with a rag. You can make a solution of water and dishwashing solution, but for the best results, use a specialty spot cleaner and follow the manufacturer's instructions.
Here are some other handy cleaning tricks to help remove different types of stains:
Grease

You can use small amounts of paint thinner—do perform a test spot first—to remove grease spots. Saturate the stain and cover with iodized salt. Let this mixture sit for a few minutes or until the grease looks to have been absorbed by the salt, then vacuum.

Ink

If your pen exploded and left a large stain on our floor sometime during the winter, grab a can of hairspray and blast the stain. Once dry, wipe or brush the stain away, repeating the process until the ink is out.

Blood
?

We won't question why there's blood on your carpets. Instead, just use a laundry stain pen and ice-cold water. Dry laundering starch and water works well, too.

Coffee

If you're like most of us car owners, you've no doubt spilled a mocha latte or two on your way to work. To reduce the visibility of those pesky stains, apply cold water and glass cleaner, then blot.

Vomit

Carsickness can get the best of anyone. To remove the sights (and smells) of such a disaster, wash the area with mild soap detergent, warm water, and some club soda. Cover the saturated area with baking soda for additional odor absorbency.
Lay your car mats out. Grab a brush and create a solution of hot water, dish soap, and white vinegar. Scrub the mats and allow to dry. Repeat if needed.
For your car floors, you can use a steam cleaner to lift and treat most stains, or the same solution and process as mentioned above, taking care not to use too much water.
Finally, apply standard shoe wax/polish to your mats to give them that new-car glisten.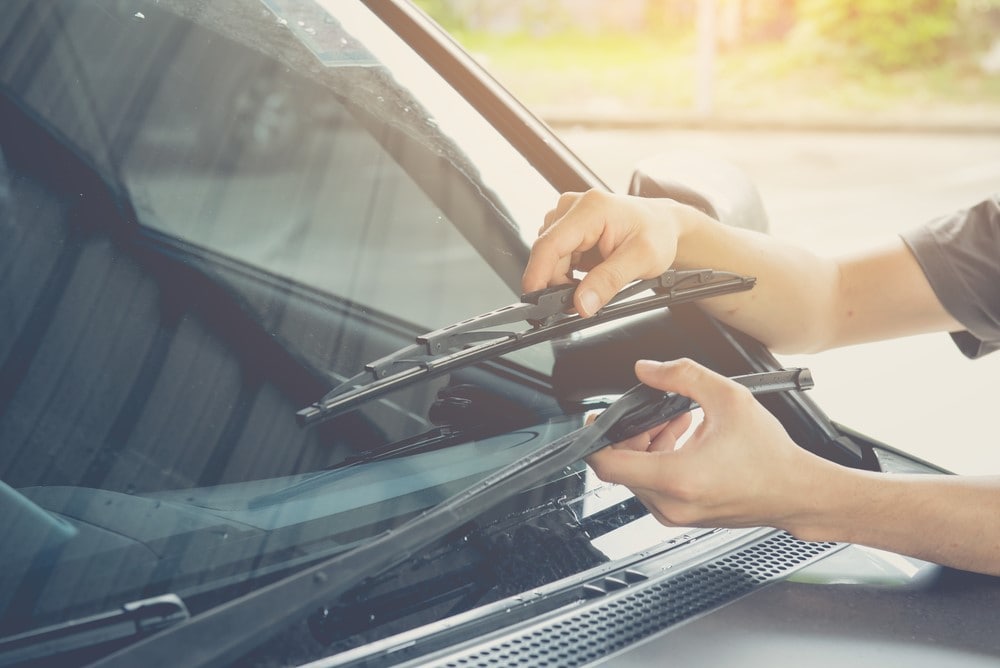 Replace Windshield Wipers
The harsh winter conditions and temperatures can do a doozy to your wipers. Allow the techs at our Fredonia CDJR service center to install your wipers, or check online to ensure sure you're investing in a quality set that fits your vehicle's make and model.

Visit Fredonia CDJR for Your Annual Maintenance
A clean car is one thing, but why not have a clean and reliable car? To ensure your vehicle is ready to pile on some warmer-month mileage, bring it into our Fredonia service department. Our specialists will gladly change your oil and fluids, rotate and align your tires and wheels, and perform recommended maintenance.
Call us at (877) 469-9970 or visit our new and used car dealership at 10294 Route 60 in Fredonia today! Serving all of Fredonia, NY, including the areas of Buffalo and Dunkirk, our new CDJR dealership and service shop is ready to make your spring, summer, and fall better than the last.
Sources:
http://www.roadandtravel.com/carcare/15tips.html