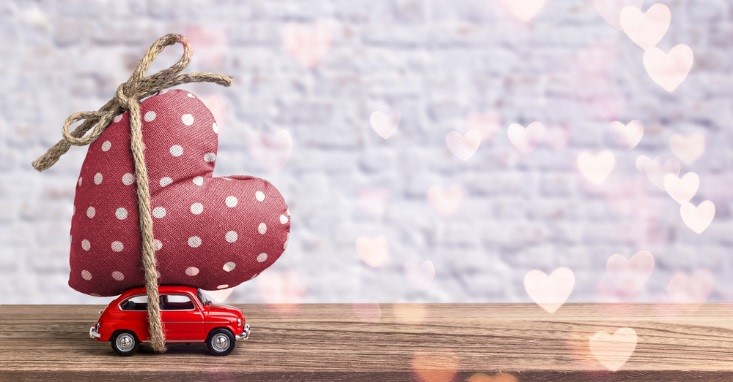 Moms are busy creatures who live life in the fast lane. But complaining about errand-running isn't in their DNA (that's Dad's job). Whether you're a husband or child, isn't it about time you gave Mom the respect she deserves? This Mother's Day, just say "no" to flowers and chocolates; instead, get an on-the-go car accessory for your on-the-go mom. Here are some of the best Mopar parts and accessories that Mom will certainly find useful.
Mom's Best Friend: Jeep Accessories
If your mom drives a new (or newish) Jeep, these add-ons should be on your list.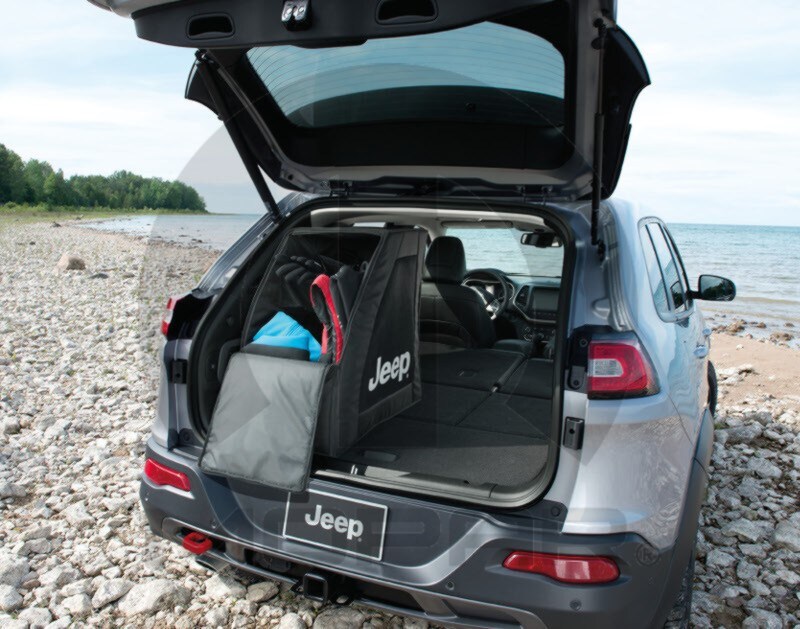 Cargo Management System - Photo: mopar.com
First up is a Cargo Management System to help her stay organized while out and about. A perfect fit for the 2017 Jeep Cherokee, this Jeep accessory includes hooks and a removable grocery bag. You can also grab a Jeep Cargo Divider which adds pull cords, hangers, tote straps, safety tie-downs, and two deep storage pockets. Disorganization, meet your worst nightmare.
If Mom is often traveling through the "mean streets" of Buffalo, you can gift her some peace of mind on May 14th. With the Under Floor Storage Lock for the 2017 Jeep Wrangler, she can put her valuables under lock and key. Phone, jewelry, cash—no matter the items, this Jeep accessory can keep them out of sight.
Since we're way up north, winters can get a bit dicey. If snow doesn't faze your mom, grab her a Ski & Snowboard Carrier. Equipped on a new Jeep Patriot, this roof-mounted system installs easily on Mopar cross bars and can accommodate several traditional skis and snowboards. Any winter vacation to the slopes isn't complete without this Jeep attachment.
Other Great Automotive Gifts for Moms
As a best-selling minivan, the '17 Chrysler Pacifica has it all. Vast amounts of space, convenient Stow 'n Go® seats, and the RIDGID® Stow 'n Vac round out the interior, but sometimes Mom could use more convenience. Visit our Fredonia dealership to order her a durable second-row cargo bin. These containers fit snuggly into the floor and can serve as coolers, shoe carriers, and trash cans. They can also be removed and cleaned, so you won't have to order any more of these Chrysler accessories after a tragic Gatorade spill.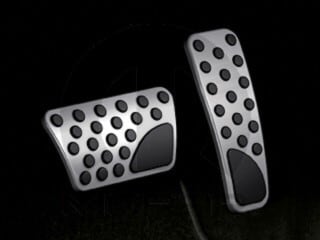 Dodge Pedal Kit – Photo: mopar.com
Not every mom is the SUV or minivan type—some like to travel with a bit less gumption. For any Speed Demon Mommy with a Dodge Challenger, race-inspired pedals are a perfect gift. These stainless steel covers are simple to install and come dotted with rubber to give extra traction. It's not a traditional present, but Dodge accessories like this show Mom you really understand her needs (for speed).
Moms who ride in Ram 1500 pickups are all about add-ons. While a bed liner or integrated toolbox could be great gifts, we suggest upping your gift-giving game with a one-piece fiberglass cover. This Tonneau Cover is painted to match the truck color and is a durable dual-wall system that helps prevent cracks both inside and out. This Ram accessory even comes with a built-in lock for additional protection from no-good thieves.
Order Your Mopar Parts at Fredonia CDJR
At our Fredonia dealership, we're more than just pushers of new and used cars. We'll also proudly order and install any of your mom's gifts this Mother's Day. From Jeep and Dodge accessories to Chrysler and Ram attachments, our parts department is your oyster. Come check out our in-stock accessories in person, or call us at 888-515-0313 to order a specific part or add-on today! We're located in Fredonia, NY, and offer our services and special prices to everyone in the area, including those in Buffalo, Dunkirk, Jamestown, Hamburg, and North East PA.
Sources & Photos:
https://www.mopar.com/jeep/en-us/store/parts.html