In this wild and crazy world that we live in, we are vulnerable to all sorts of dangers whether they be physical, emotional, or financial. Living in fear is not an option, so it is important to make sure that you are protected in the case that disaster strikes. Dealing with an auto accident physically and emotionally is hard enough, but nothing could be worse than adding insult to injury and having to deal with a debilitating financial burden on top of it all.
For this reason, it is so important that you get the right insurance policy for your lifestyle. Unfortunately, there is no universal list of the best insurance companies and policies for us to use for reference; the plan that you get, the prices you pay and the incidents that you are covered for are subjective to you and your situation. What might be an excellent policy for your neighbor, may be a poor fit for you.
Finding the sweet spot of manageable payments, broad coverage, and rate security is not easy and requires significant time and research. Fortunately for you and the rest of our beautiful hometown, we here at Fredonia Chrysler Dodge Jeep Ram, a premier Jeep dealer near Buffalo, have quite a bit of experience dealing with insurance companies and are eager to share a few tips that we think may help you in your search.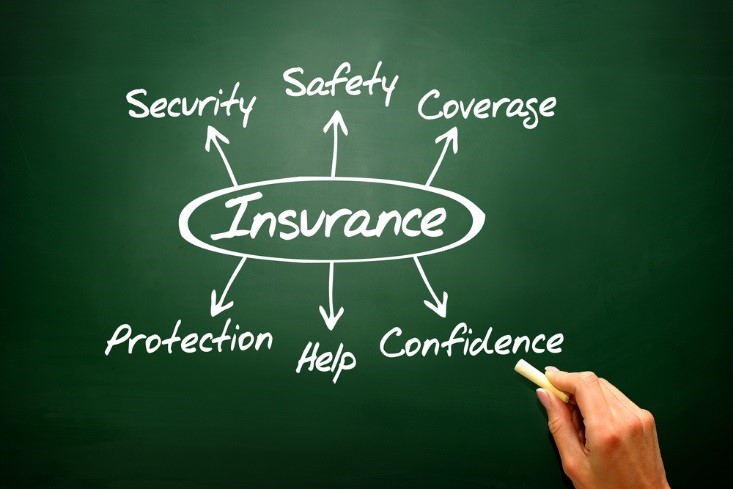 Organize your Priorities
With insurance policies, there is a constant tug-of-war between affordability and security. If you want to be covered in most or all auto-related incidents, you must be willing to pay a high monthly rate. If you want low monthly payments, you must be willing to accept limited coverage. There are more factors to consider than just price, of course; your credit score, driving history, and even your vehicle year, make, and model could affect your payments, but as a general rule of thumb, the higher your payment, the more you are covered for.
Before you even get started with policy details, you must make sure that whatever policy you are considering complies with your state's laws. According to the Department of Financial Services, our home state of New York requires all drivers to carry a minimum liability insurance of "$25,000 for bodily injury to one person, $50,000 for bodily injury to all persons, and $10,000 for property damage in any one accident. Mandatory "no-fault" coverage of $50,000 is also required."
But this is just the baseline, and most motorists will have policies that exceed these figures. You must also make crucial decisions such as whether you'd like to opt into roadside assistance, lease gap coverage, customized parts and equipment coverage, and uninsured/underinsured motorist liability just to name a few.
The bottom line is that choosing an insurance policy is a matter of personal preference, financial flexibility, and extensive research. It is important to be informed on your options and minimum legal requirements before exploring policy options, but at the end of the day it just takes good, old-fashioned time and hard work to find the perfect insurance policy for your lifestyle.
Find Top Quality Vehicles for Unmatchable Value at Fredonia Chrysler Dodge Jeep Ram
If you're trying to keep your insurance rates low, then you will need a safe, reliable vehicle. We here at Fredonia Chrysler Dodge Jeep Ram have an impressive inventory of quality new cars for sale near Jamestown, and would love to help you find a great vehicle for your lifestyle. Check out our handy payment estimator tool to make sure that the car you are looking at will be affordable, and drive into our showroom at 258 W Main St, Fredonia, NY 14063 to pick up the keys and seal the deal!